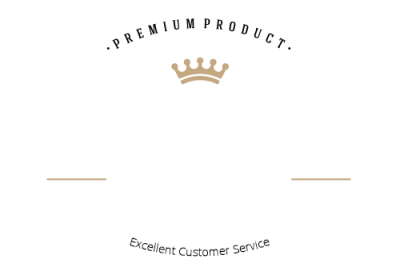 As busy as we get, it's important to be able to take a little break, a little time for ourselves. You'll love indulging in a bar of our handmade soap. Your skin will be soft, smooth and nourished and the aroma will take you away!

Relax * Revive * Repeat 

Orders over $20 receive FREE SHIPPING!